National Garage has become one of Pietermaritzburg's most successful businesses because of the progress it has made in recent times. Not only does it host a scope of opportunities, but it is unique in the aspect of the way it is run. National Garage is a female run company that has seen scores of success and has been in contention with numerous other businesses in and around Pietermaritzburg. Mala Singh has held the reigns of National Garage as it has been completely transformed over the years, single-handedly ensuring that the company reaches the top. Her unwavering faith has been her most important tool along the way over the years.
National Garage is a privately owned company that has been completely transformed into one of the leading petrol stations in Pietermaritzburg. Alongside having the petrol station, we boast additional facilities, those of which include a vehicle enhancement shop, an auto fitment centre, a 24 hour convenience store. We aim to meet all our client's needs in one easy stop.
National Autostyle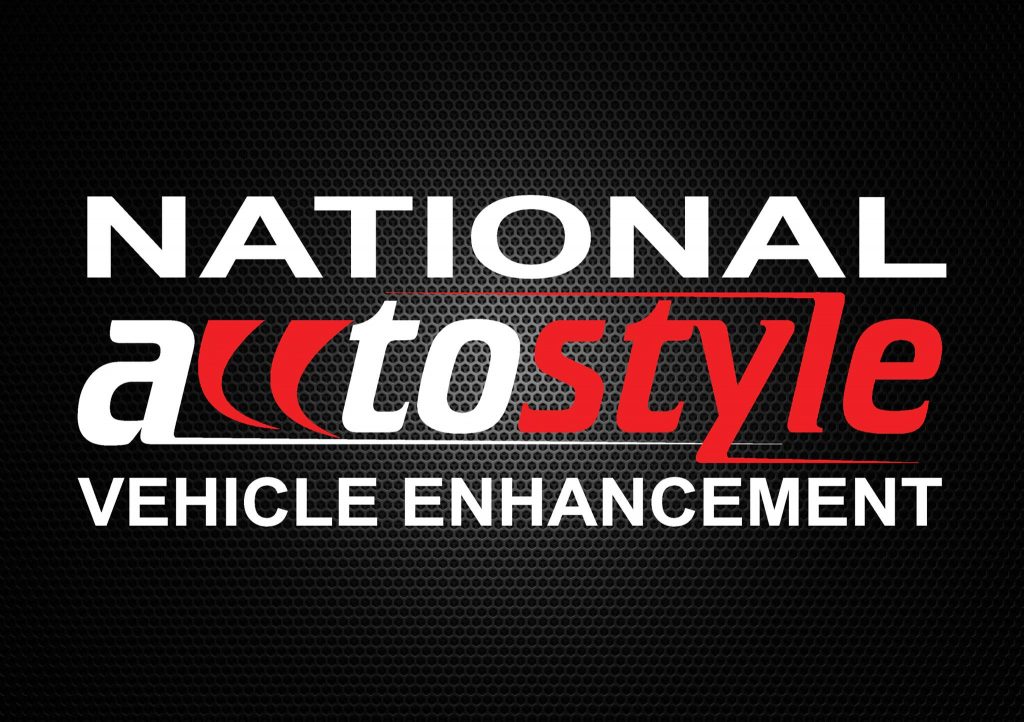 At National Autostyle, we provide the very best for our customers, whether it be spares, accessories, car audio or performance parts, we are able to provide any of these with greatest of ease. We aim to be the market leader in Vehicle Enhancement.
Autofitment Centre
At our fully equipped fitment centre, we aim to deliver the highest quality of installations of Alarm systems, central locking, gear locks, audio installations, Rims & Tyres, and Plasti Dips. Having such a wide range available to us, along with a well trained team, we can produce the very best.
Shop
At our 24 Hour Convenience Store, we aim to meet every need of our customers. Apart from food, we also boast stock of 24 Hour Taxi Spares. So whether its hunger, thirst or a few after hours spares, choose us!